Dr. Mario Schneider
Mario is a diversely educated Chemist with a strong focus on chemometrics and data analysis. He studied chemistry and biotechnology and graduated in analytical chemistry in 2010. 
Mario received a PhD in 2016 from the Heinrich-Heine-University Düsseldorf for his doctoral research in biophysics. 
Currently, he supports the development of a data analysis software at a medium-sized company including programming and statistical consulting.
Mario has dedicated project management skills including grant project management.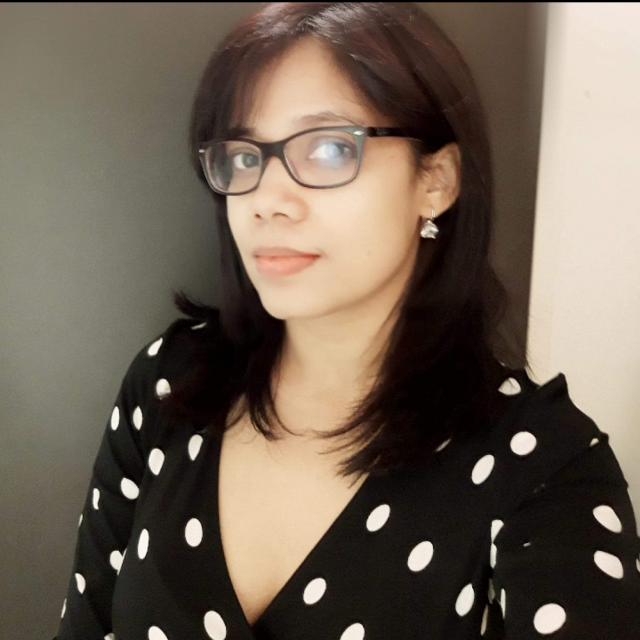 Dr. Arpita Roychoudhury
Arpita has always been enamoured by the interdependence of different branches of science and how an interdisciplinary research approach can address a complex topic more successfully. Following this passion, she took up Biotechnology during Masters.
Arpita studied Biophysics at the Heinrich Heine University, Dusseldorf where she obtained her PhD. Her thesis largely focused on cutting edge spectroscopic techniques to study protein and membrane structure. She has since worked in different renowned labs across India, Belgium and Germany as a post-doctoral research scientist exploring multitude of scientific problem using cutting edge nanotechnology tools. This exposed her to handling and analysing huge data sets using different software. Recently, she quit her job at the Max Planck Institute of Colloids and Interfaces, Potsdam to dedicate full time into developing Data Analysis Tools.